In an era of increasing access to high quality digital audio workstations, it can seem a bit odd to a newcomer that there are so many die hards for one software over another!
Although all of the DAWs discussed here are capable of doing the same things, each DAW has its own highlights which make it more accessible depending on each producers needs and preferences. Are you going to be spending more of your time on sound design and mixing, or are you going to be mostly arranging and sequencing? Or maybe, you need something with the ability to work live. Keep this in mind while you select a DAW.
With that being said, here's a list of DAWs and what you can expect if your going to invest in the most worthy and effective product for your hard earned cash.
Ableton Live 10
Ableton Live is an excellent DAW of choice for producers looking to integrate a DAW into their live sets. With Innovative features such as clip launching, live midi looping, and the ability to use and share song templates, Live is clearly a product for a forward thinking modern musician. Although it lacks specific mixing and editing features, It more than makes up for it with its emphasis on creativity.
Ableton Live is available for Mac and Windows and costs about $300-$500 usd.
Find out more here here
Logic Pro X
It's no secret that Mac users are all about no frills access, and Logic Pro X is no different. Logic comes equipped with everything you need to start producing on day one. With great stock plugins ranging from midi effects to useful mixing and mastering tools, Logic takes an all access approach to any needs you will have as a producer.
Logic is available only on Mac, and costs about $100-$300 usd.
Find out more here
Pro Tools 12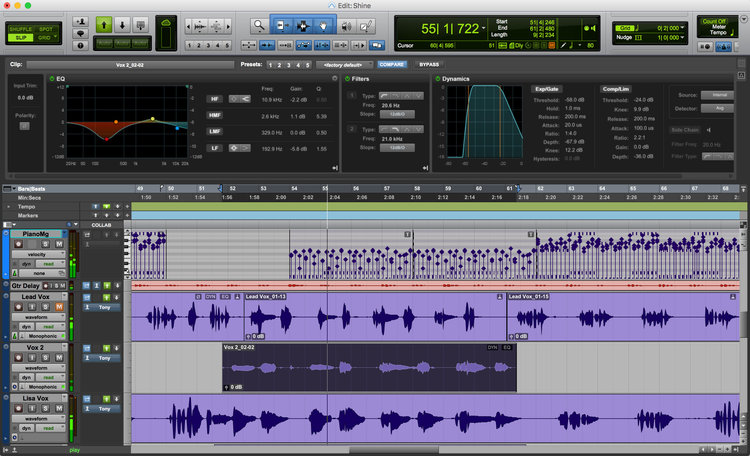 As the most widely professionally used DAW, Pro Tools has built it's name on being a Producers equivalent to a swiss army knife. Whether your focusing on sound design, editing, or mixing and mastering, Pro Tools 12 will not fail to deliver. With great stock plugins (despite having a full multi-band compressor) and well thought out user interface, Pro Tools continues to set the industry standard for all genres of music.
Pro Tools 12 is available for both Mac and Windows and costs about $500 usd.
Find Out Morehere
Cubase Pro 10
When it comes to DAW's, Cubase is most certainly the OG. And it shows! Cubase has developed into a powerhouse for music producers of all stripes who need great plugins right out of the box. Whether your working with audio samples, midi instruments, or both, Cubase has easy to use functionality that will meet all your creative and practical production needs.
Cubase Pro 10 is available for Mac and Windows, and costs about $500 usd
Learn Morehere
FL Studio
Fl Studio has uplifted young producer's careers since it's humble beginnings, and has since been a go to for producers who want a no frills approach to the tools they most need. Excellent for tracking midi or recording and mixing audio, FL studio likely offers the most bang for your buck. If your a young producer looking for an affordable DAW that will never fall short of your needs, FL is for you!
FL Studio is available for Mac and Windows and costs about $100- $300 usd.
Learn More Here here
Bitwig Studio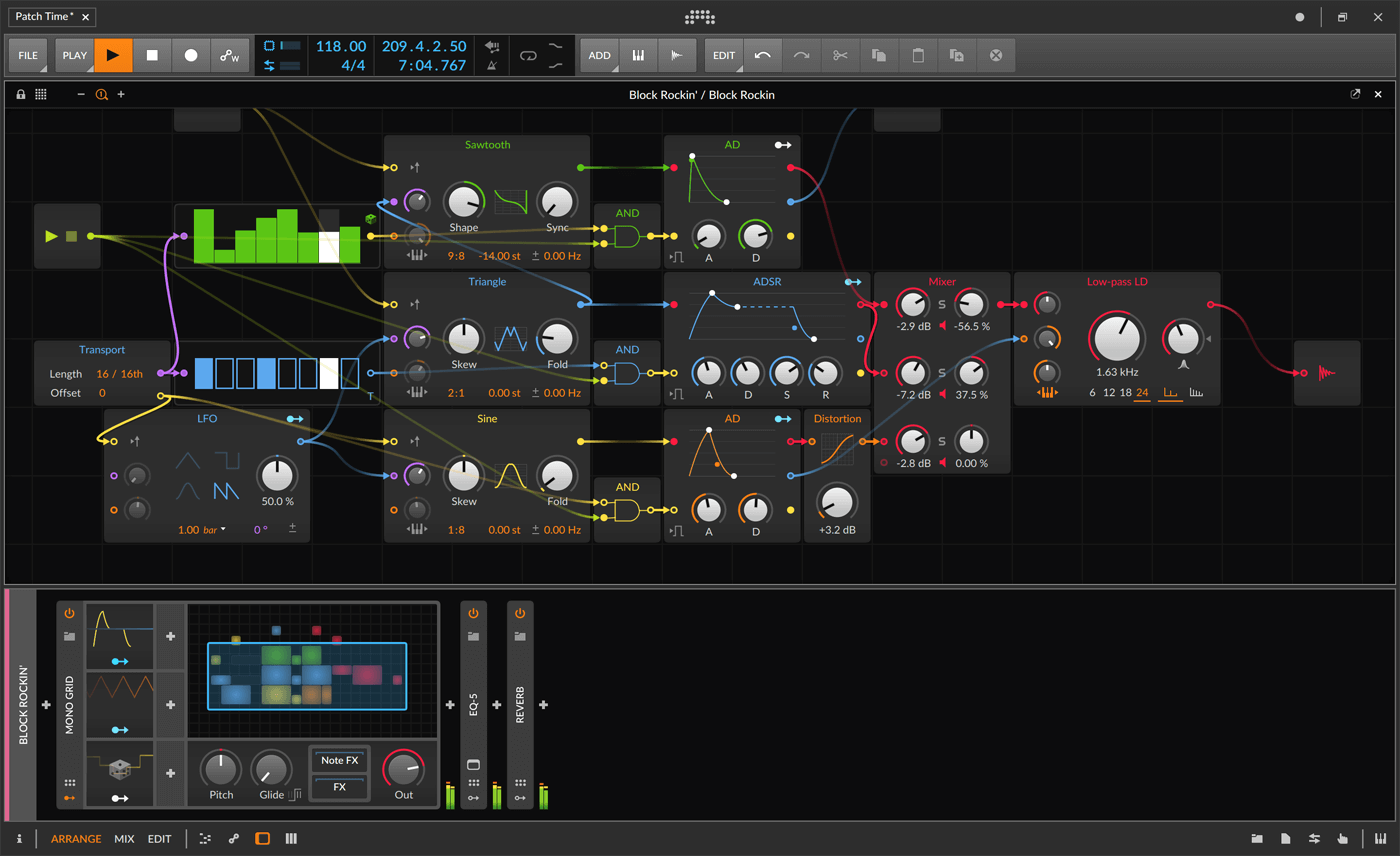 Based on the powerhouse that is Live, Bitwig is an experimental DAW. With an emphasis on being extremely modular (you can combine almost any plugins for a wide range of results) and a buck ton of new ideas that build upon the Live framework, Bitwig offers a toy-box that i think most experimental minded producers will find both useful and intriguing! While still in a somewhat beta state, Bitwig offers a promising look into the future of what will be possible with DAW's moving into the next generation.
Bitwig is available for Linux, Mac and Windows and costs about $300-$500 usd
Find Out Morehere